Hotel Diana is strategically located in order to discover Aosta Valley in safety. Situated a few kilometers from the city center, we offer our guests an unforgettable experience in a delightful landscape surrounded by nature. During your stay you can soak in the beauty of the alpine area, enjoy fine sweeping views and good clean air. Here you can find an authentic oasis of peace; the ideal place to unwind and relax. The hotel features a wide private garden where you can enjoy an atmosphere of comfort and peacefulness. Moreover, during the warm season, we allow our guests to have breakfast in the open air, in order to take advantage of the wide evocative spaces. Our wellness center is at your disposal; it will be our care to avoid overcrowding and provide the exclusive use of its spaces upon reservation.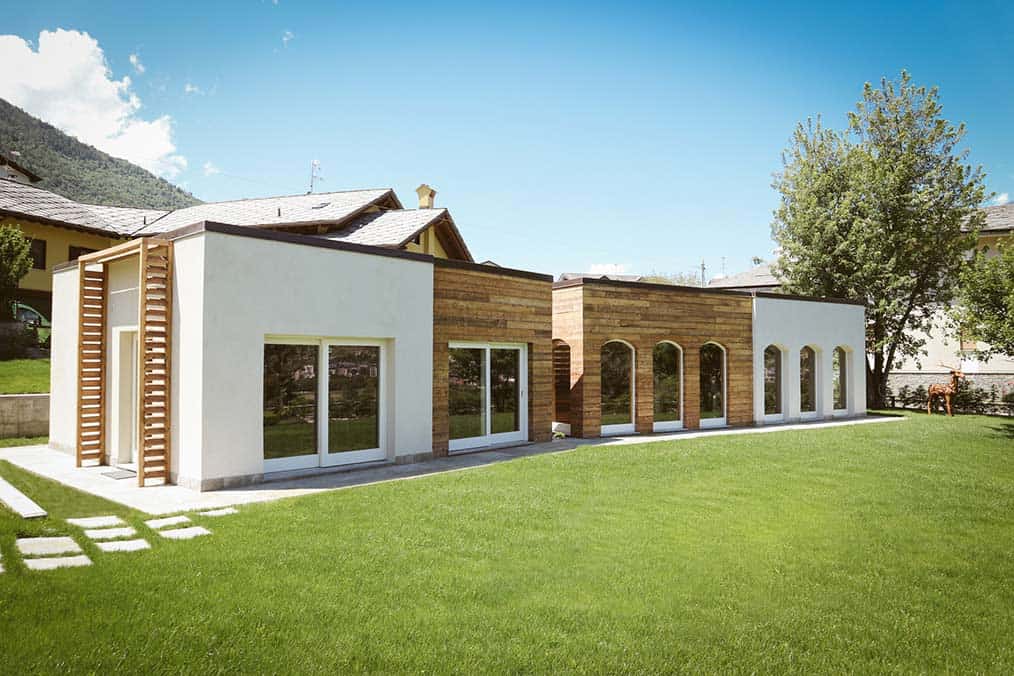 Our family-run hotel has at heart the safety of its guests, as such our staff will maintain a courteous but outdistanced interaction. Hygienic devices will be used by our whole team and spaces will be revisited in order to secure your safety. Our restaurant will be a privileged area in which our guests will experienced moments of well-being and a relaxing treatment. In addition, a lunch box can be requested at the front desk. If reserved the day before you can receive it conveniently the following morning. Every meal, including breakfast, could be ordered from room service with an additional cost.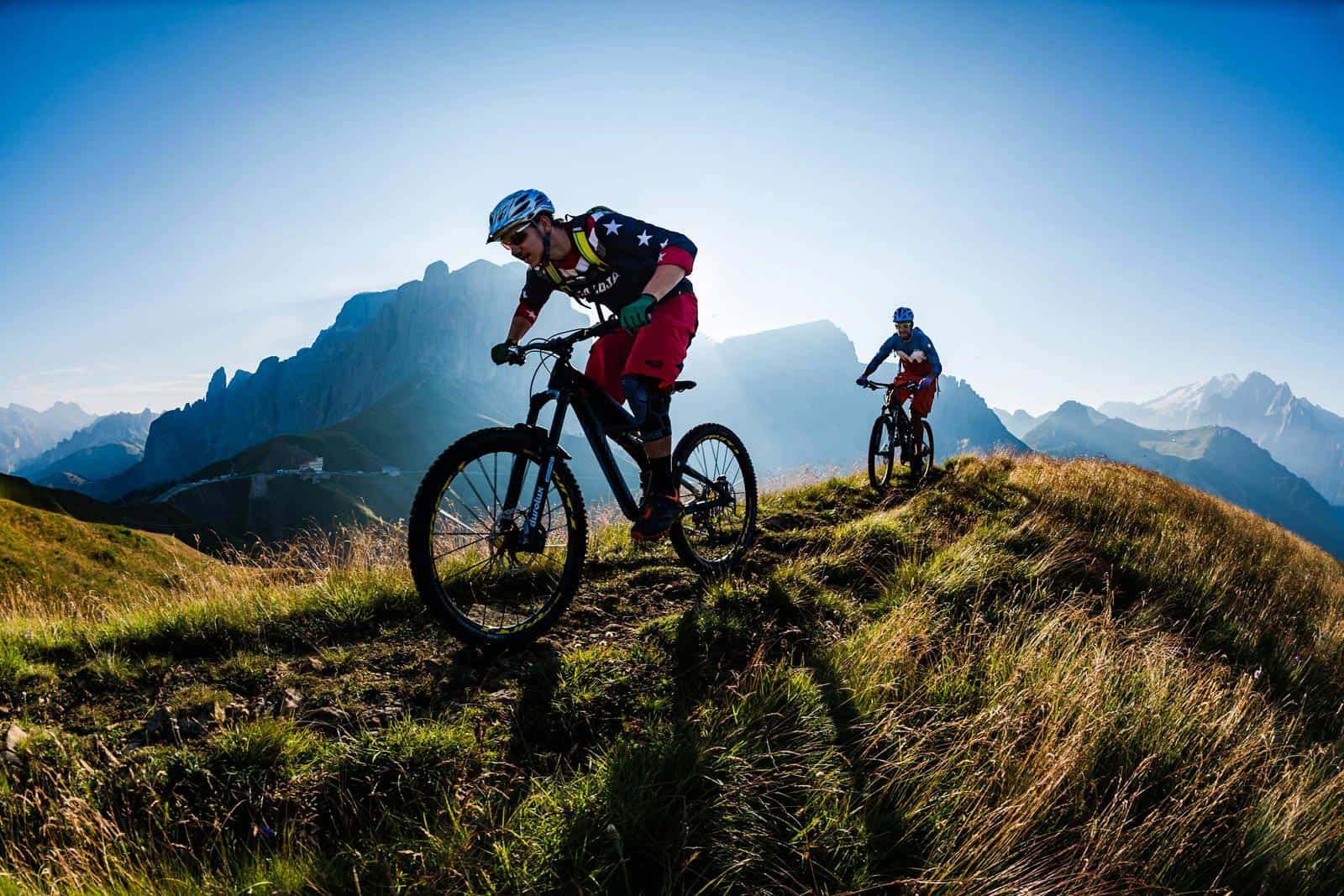 Hotel Diana offers the opportunity to enjoy the "e-bike experience" in full safety. In fact, it would be possible to rent our electrically assisted bicycles without leaving the hotel by making a request at the front desk. It will be our care to give you information about safe routes and uncrowded suggestive sites to visit during your holiday.